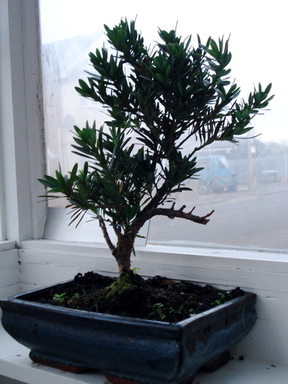 Complementary therapies for your health!
In our clinic we aim to help you to regain and maintain your good health.
With our therapies we address your physical as well as your mental and emotional health and well-being.
Our background is over 10 years experience of working with clients and the passion we have for steadily exploring, how we can refine our methods and bring new skills in our work.
As well as the one-to-one treatments we offer courses for people who want to learn how they can help themselves.
Therapies
Shiatsu
Chetana Chakra Healing
EFT(Emotional Freedom Technique)
Courses
Meditation